Cherry Bomb Glasspack Mufflers
Cherry Bomb Glasspack Mufflers have been around since 1968. It is a legendary high-performance muffler design that let Cherry Bomb take the stage. Today's Glasspacks feature the original straight-through fiberglass-packed tube construction while being built using modern-day materials that prevent corrosion.
These mufflers are made from aluminized steel and feature a distinctive red powdercoating. Glasspacks muffle high-frequency noise while retaining an agreeable, deep exhaust tone. The result is a classic rich sound that complements old-school muscle cars, late-model trucks, and everything in between.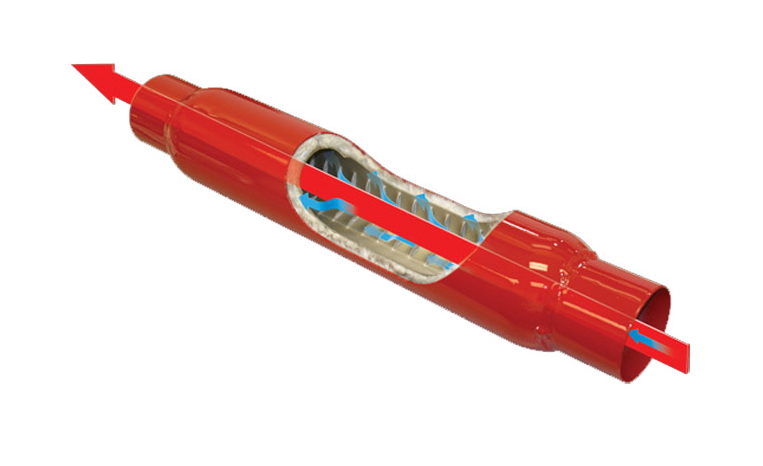 Cherry Bomb Glasspack Mufflers & Exhausts
The straight-thru construction allows for non-restricted exhaust flow. This will enhance horsepower when coupled with other exhaust system upgrades.
Straight-through design for a loud, aggressive sound and maximum exhaust flow;
Durable 100% welded construction;
High-temp red finish;
Compact round body;
Reversible installation design.
Glasspack
Average rating:
1 reviews
Jul 29, 2020
Location (Sity, State):
Pontiac, Michigan
I just replaced my Flowmaster super 40s with dual cherry bombs. I am impressed at the throaty aggressive sound. Perfect addition for my 1996 Chevrolet Silverado Z71.